I've never really been to a state fair before so I decided to visit one held right here in Albuquerque.  Check it out!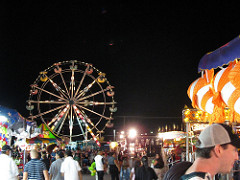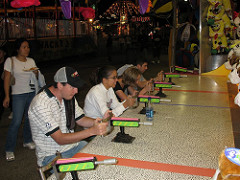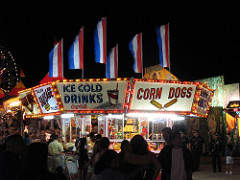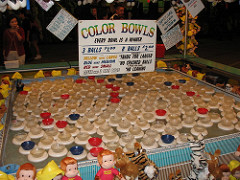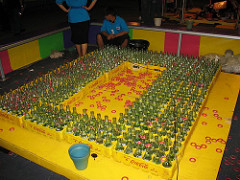 Where is Stewie?????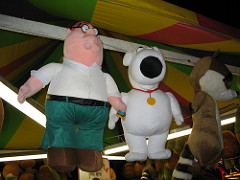 This caught my eye….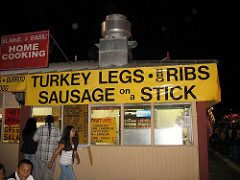 How could I resist a yummy turkey leg????  And for $7, it was probably the best value in the entire fair ground.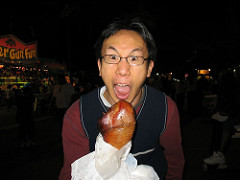 A coworker called them 'hormone legs'…hahahha…=)