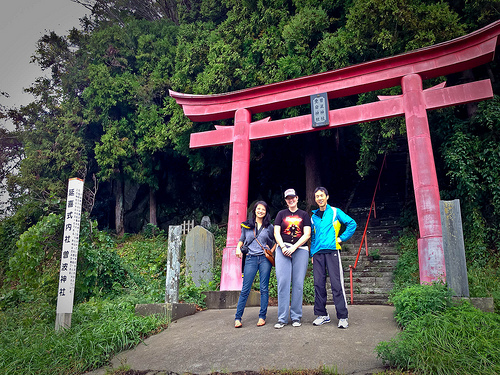 Day Off The staff at Grace Mission Tohoku work all week for the Ishinomaki community.  And even on their day off, they brought me along!  Little did I know how awesome the day would turn out….
First, a long hike up a mountain shrine…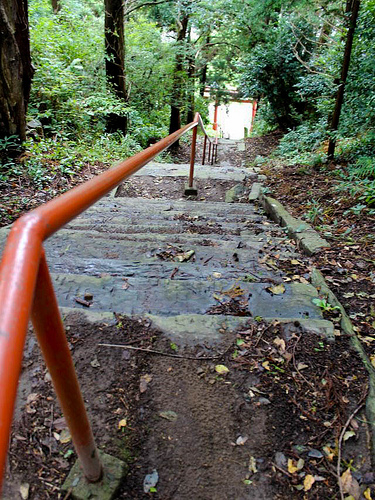 We made it to the top!!!!  …and having too much fun.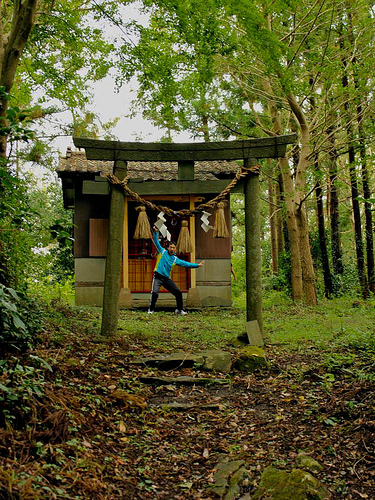 Next stop, AEON SUPERCENTER to play some arcade games!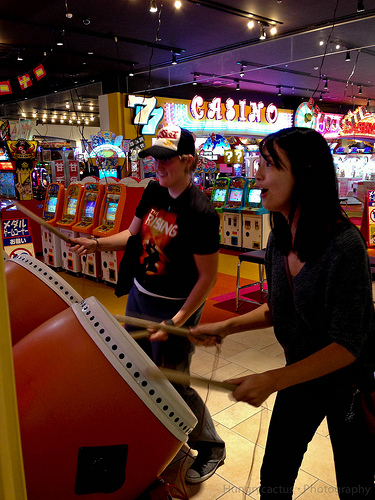 Would you believe some prizes are from Costco?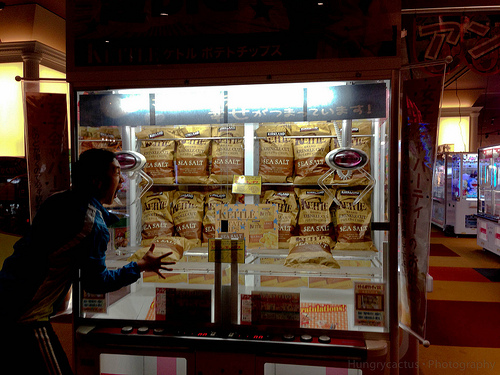 Then it's already lunch time…TAKOYAKI!  The ones from the food court were SOOOOOO GOOOD!!!!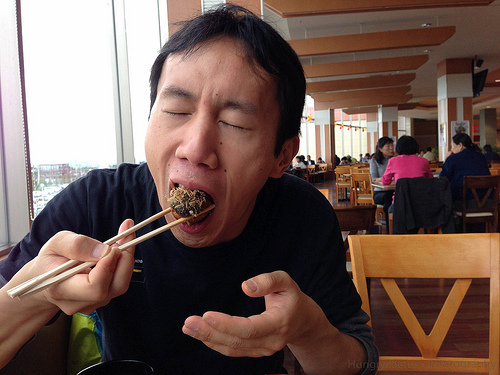 Next, time to shop for a pet!  Look at all the cute animals in their caged windows!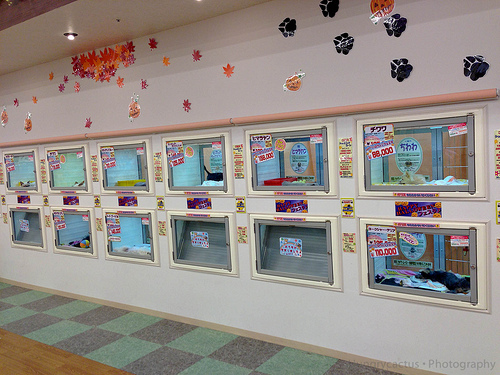 This doggy costs $1,700 dollars!  Yikes!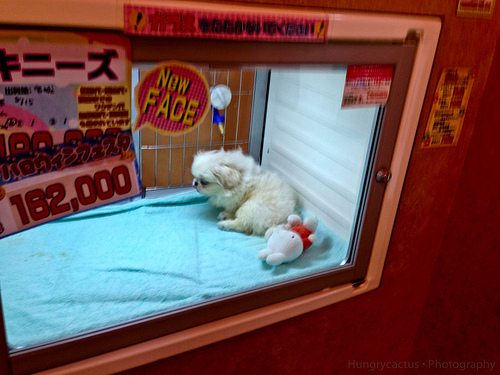 Next stop, coffee at Coffee Ippo http://www.coffee-ippo.com/  Located in the woods of Kesennuma (~2 hours north of Ishinomaki), the coffee shop is in the middle of nowhere.  Just lots of forests….but once you find it, and walk in, you will be transported magically into a warm and welcoming wooden cabin!  Apparently this guy goes around the world for the best coffee beans!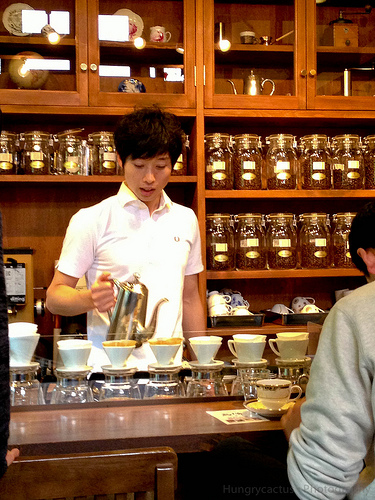 Coffee jelly with whip cream.  Amazing.  Perfectly mildly bitter.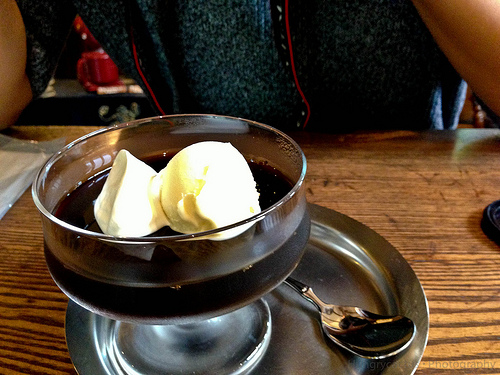 Afterwards, we discovered a playground nearly: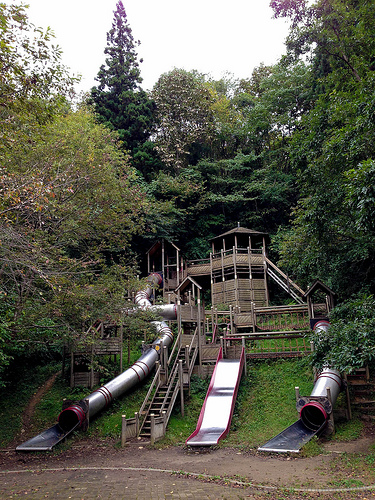 Extremely fun!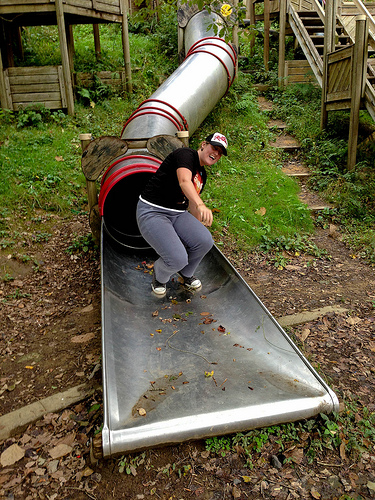 At the end of the day, we decided to revisit AEON supercenter again to get dinner supplies: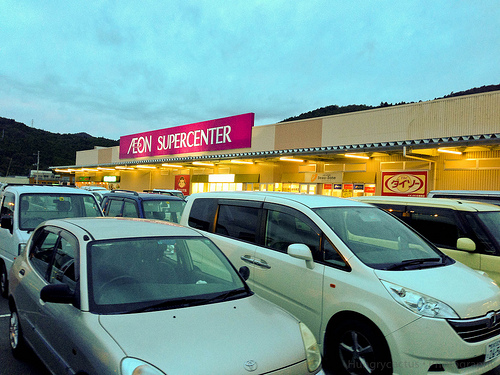 Look at this nabe hot pot!!!! AMAZINGLY GOOD!!! Why does everything Japanese taste so good? :p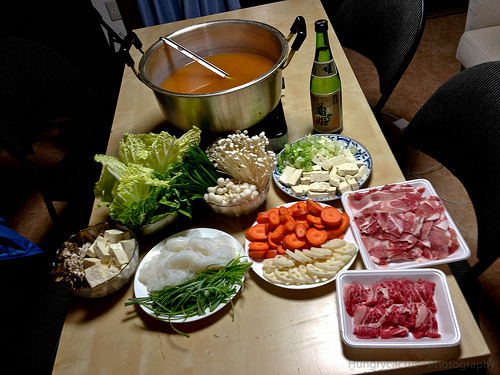 Hungry Cactus' Verdict: A
What a wonderful day!  Thanks to Virginia for being such an awesome guide (and driving us all day), and for Kat for a few of the above pictures!  I really miss hanging out with you guys! 🙂