Good thing Mike scheduled a few nap break times back in the apartment to recuperate!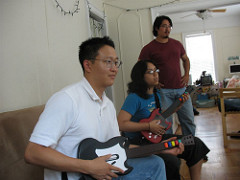 FYI: Guitar Hero III: Legends of Rock for the Wii is coming out October 29th!!!!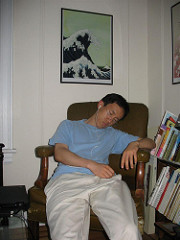 I can seriously sleep anywhere….
~ ~ ~
Late night snack at White Castle [website]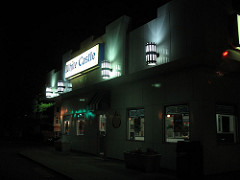 This was my first time at White Castle — the oh so hyped up burger joint. So how did it turn out? This stuff is NASTY! The 'meat' patty is like…synthetic vegan Spam! I can't believe it's meat!
If you've tried it, let me know your thoughts in the comments!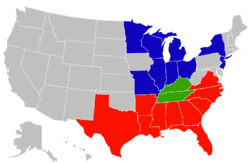 I hope White Castle doesn't come any further to the West!
Hungry Cactus' final verdict for White Castle: C-