If you visit Paris, you're likely to visit the famous museums like the Louvre or d'Orsay…but have you been to Les Egouts de Paris (also known as the "sewer museum of Paris")?  I visited in 2011, and I think it's a 'must see' destination for any visitor who's interested in engineering, public works or unusual tourist attractions — especially fans of Victor Hugo's novel Les Misérables, and the musical that it inspired.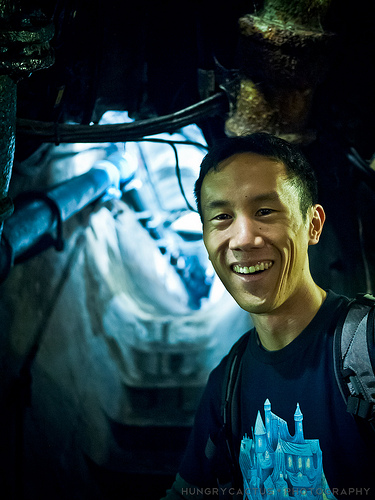 After paying the ~4 euros and walking down a flight of stairs to an underground entrance, the journey through the sewer begins here: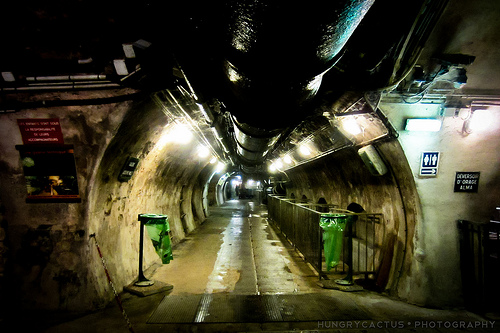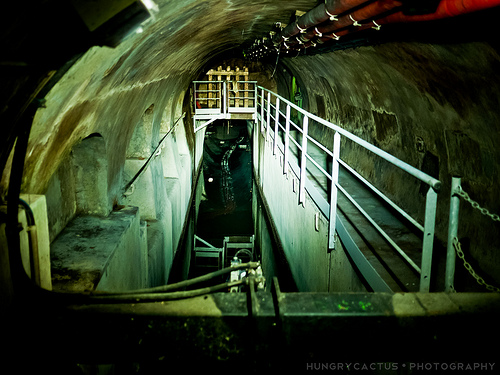 The displays are in English & French, documenting the history of the Paris sewer system.  Don't look down though….the grill is over live flowing sewage!!!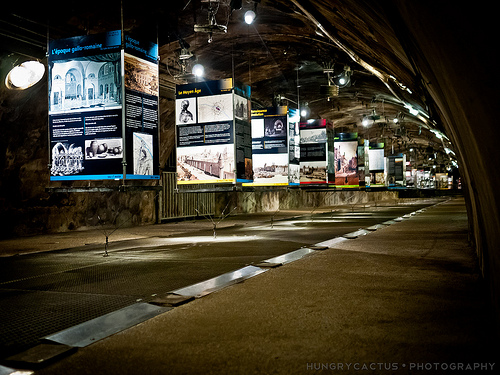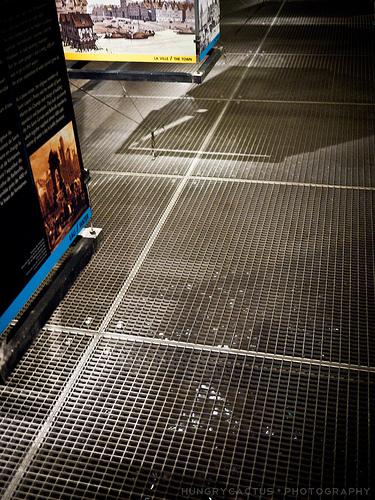 The sewage smell was just unbearable….(thanks Dave & Julie for joining me in this crazy adventure!)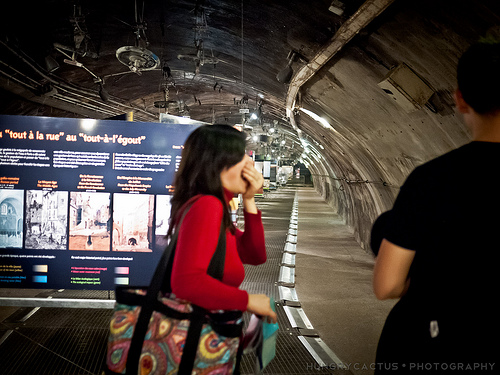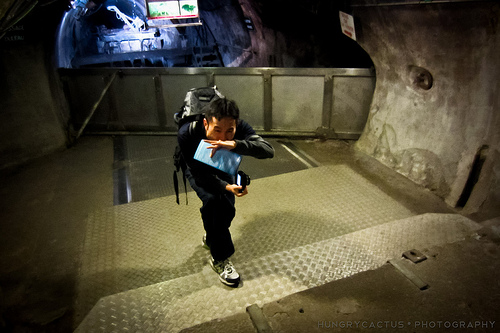 Needless to say, it was hard to stay too long! =P  A quick look at other areas in the museum: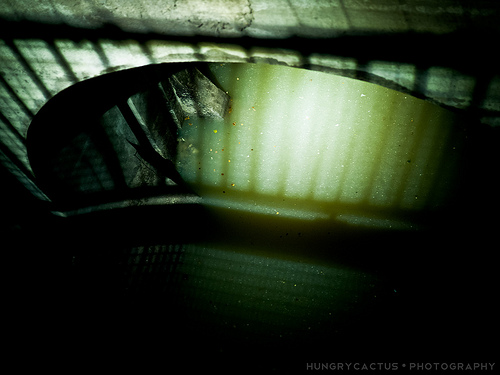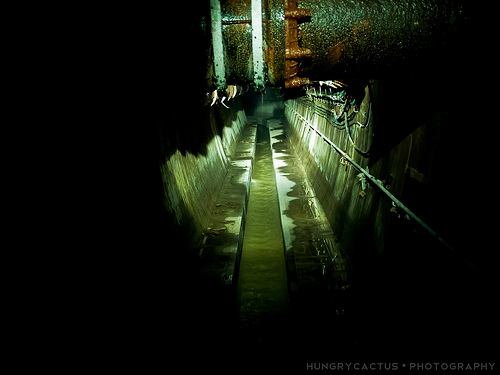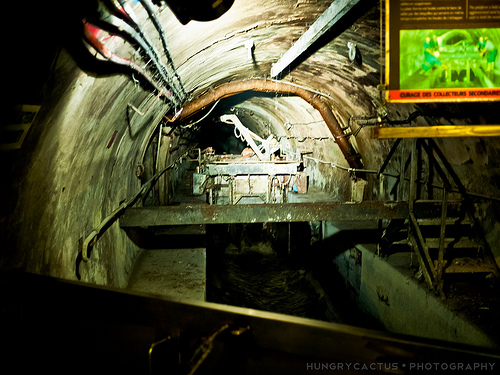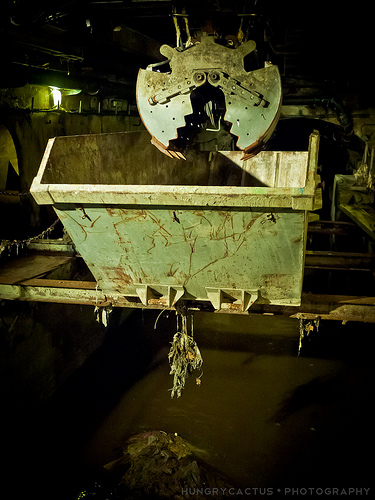 Oh, and there's a section just for Les Misérables fans!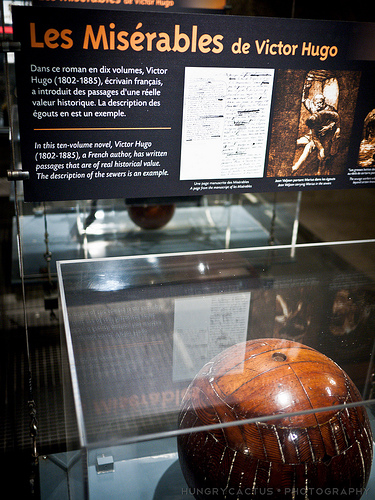 [yt:I0kFkXkR_SI]
Hungry Cactus' Verdict: A
I loved this museum!  This may be the only museum that will trigger your sense of smell….an absolutely unique experience!  Not only did I learn a bit more about the history of Paris, I now have a greater appreciation for the sewage system in our cities.  IT SMELLS BAD!  …oh, and if you see Jean Valjean down there, make sure to say hi to him. =)